Glass Bottles & Jars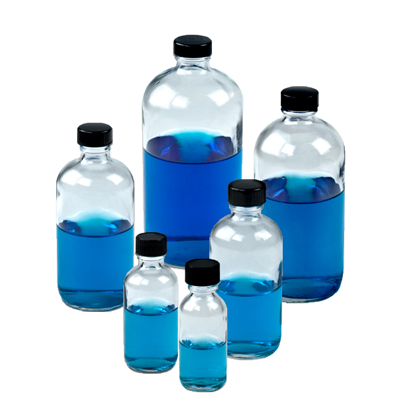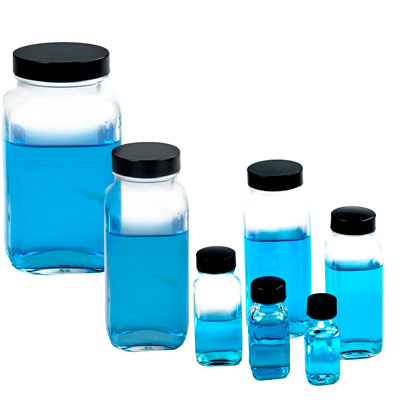 Glass jars are almost the oldest form of packaging and the standard by which new technology is measured even today. Glass jars provide an upscale image for your product presentation, and are usually 100% recyclable. Glass jars offer specific benefits that should be reviewed when making your package selection:
Things to Consider when Buying Glass Containers
Container Size and Physical Design
Container Size – Narrow mouth vs. wide mouth, tall vs. short.
Physical design – The physical design of the container will play a part in the amount of thermal and mechanical shock resistance it exhibits. It is frequently necessary to make a compromise between high resistance to mechanical shock and high resistance to thermal shock.
Color
Sample degradation through light sensitivity – Light sensitive products must be packaged in amber glass.  Amber glass is formulated to absorb light in the ultra-violet region of the electromagnetic spectrum.
Test methods and specification limits for light protection can be found in the current revision of the US Pharmacopoeia, section 661 containers.
Shelf Life
How long are you planning to store a sample or product in the container.
Processes the Container Will Undergo
Storage containers, (freezing or heat), washing, sterilization, method of sealing, humidity, hot or cold filling.
Handling Considerations
It is important to consider filling and processing steps when choosing a container.
Both mechanical and thermal stresses are important factors.
For a given thermal expansion range, a typical tubing vial with thin, uniform walls will withstand thermal shock better then a molded glass container.